Lexus launches Lexus Design Award
Winning Entries from 2012 Competition to Be Displayed at Milan Design Week 2013

Lexus announces the launch of the Lexus Design Award, an international design competition targeting innovators around the world.
The Lexus Design Award is aimed to provide an opportunity for young innovators to work with a world-famous designer as a mentor to create prototypes of their designs. Targeting entries from those 30 years old or younger, through this initiative, Lexus hopes to contribute to nurturing and supporting youthful creators.
"There is a new brand spirit at Lexus, one that is re-imagined, re-invigorated and re-invented in everything from design, to performance, to new levels of luxury," said Cyril Dimitris, Director, Lexus Canada.  "This is a truly unique competition and we excited to encourage Canadian design talent to participate."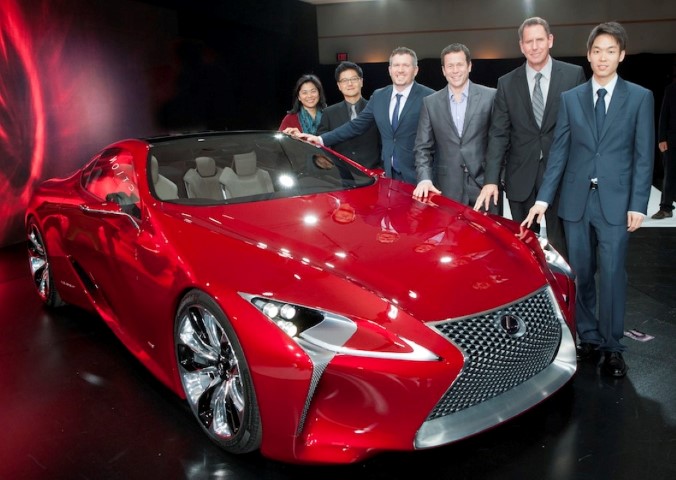 The theme of the Lexus Design Award 2012 is motion—a word and concept directly connected to people's everyday lives. Under this theme, Lexus welcomes innovators and calls for works that display a deep understanding of Lexus design, uniquely interpret concepts and provide original perspectives on and solutions to various issues of daily life. Lexus welcomes designers from all fields, such as architecture, product design and fashion.
The application period starts today and runs through December 31. The winners will be announced and their works exhibited during Milan Design Week in April 2013. The award will be officially launched at the Lexus booth during TOKYO DESIGNERS WEEK.