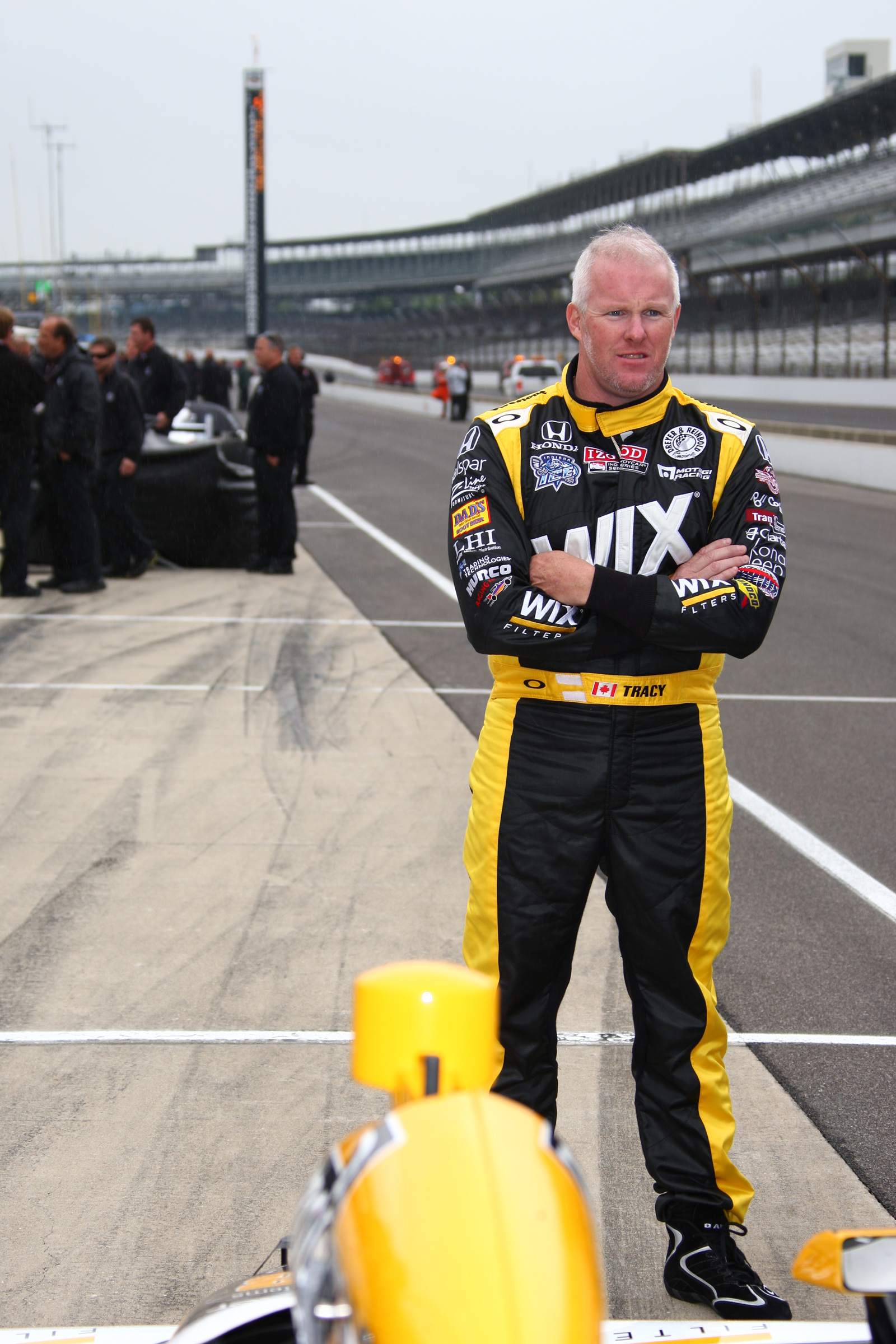 The Driver: What do you think about behind the wheel?
Paul Tracy: Of a race car? Thinking? No, not really. I guess it's more a state of concentration. I try to clear my mind and focus on the job at hand. The worst time is waiting for the green flag to drop. You go through so many pre-race preparations with the engineers, crew chief, owners and sponsors. Now, sitting in the car, strapped tightly in and helmet on, there is the familiar drone of seemingly never ending introductions. And a crackling voice in my ear. Here I'm antsy, impatient. Enough already. Let's roll!
TD: Any specific thoughts come to mind in those moments?
PT: It's all down to nervous anticipation. Yeah… will the start be clean and I need to try and stay out of trouble going in – and out of turn one. A race can be won right there – especially in Toronto.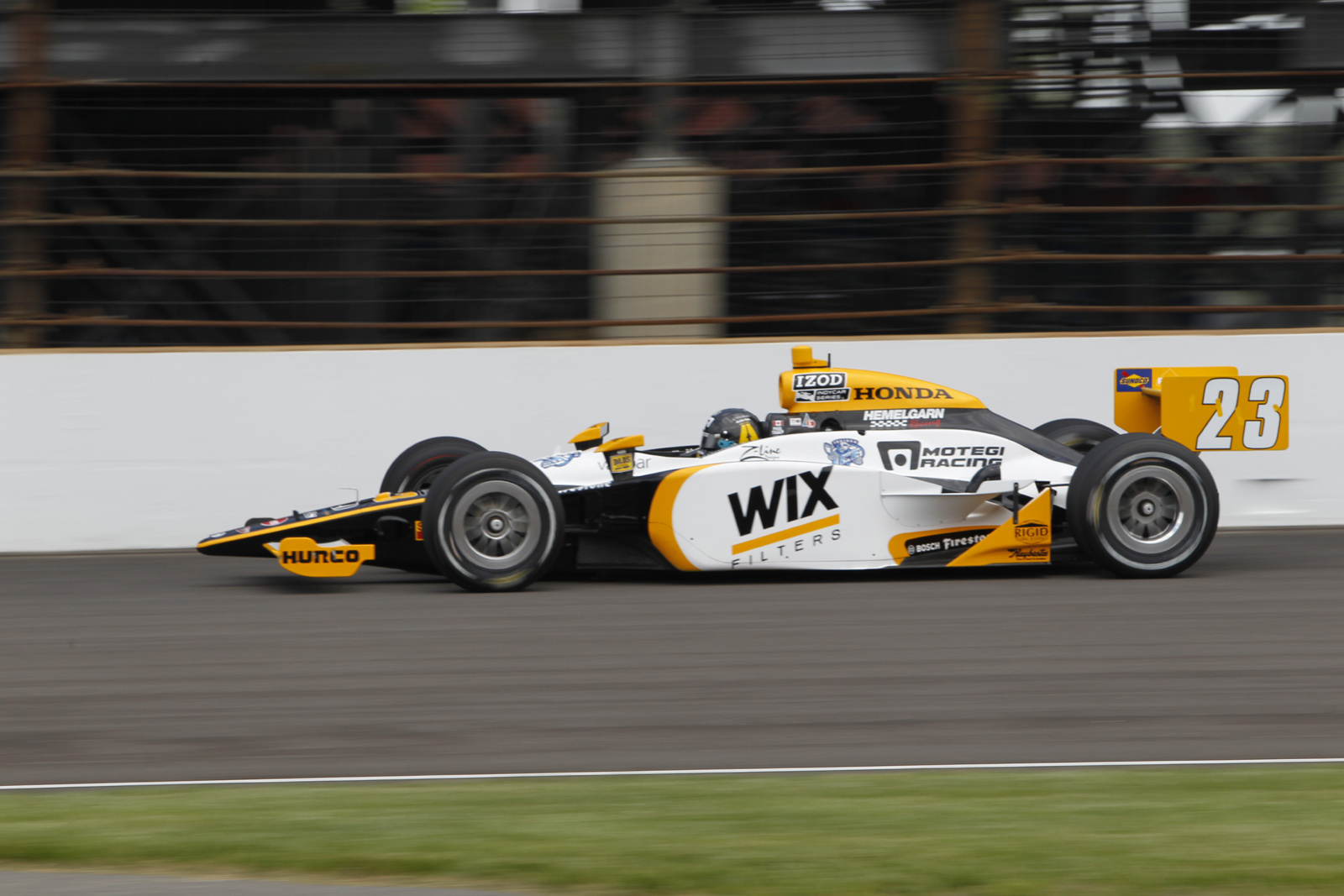 TD: You've been racing for many years. Is it still as much fun as it was when you raced go-karts?
PT: Getting behind the wheel of any vehicle in a competitive environment is definitely a terrific blast for me. It's all about the diving. The speed. The adrenaline rush. I love to drive. Period. It's down to you and the machine. I'm not a fan of the business side of racing, though. Most drivers these days are involved with that – with very few exceptions. I have always had to go though extensive 'grip and grin' sessions – with owners, sponsors and fans. Love the fan part – they make this sport what it is. The business side – it isn't what I do best, but it's something we all need to do. I'd much rather be on a track, or riding one of my Harleys – or even in one of my sand rails, blowing off steam on desert sand dunes.
TD: Is there anything in racing that has eluded you; do you have a personal 'Moby Dick'?
PT: (laughs loudly) No, not really. Back in 2002 at the Indy 500, history shows that I finished 2nd to Hélio (Castroneves). Lost due to a technicality. Non-functioning equipment. In my mind, I was first across the line. I said it then and I maintain it today.
There we have it. Still as passionate as ever, PT is a man on a mission. Everything he does, he does to the best of his ability. While he may presently have a limited number of rides this season, know that this determined driver is still meeting and talking with sponsors. He's as committed to racing as he was more than 20 years ago.
He's been doing some television work in recent months, something he enjoys and brings a unique perspective to. Something that is encouraged.
Like we said at the outset, there's only one way for PT to conduct his life and his business and that's straight on with passion and truth.
Everyone here would like to wish continued success to PT in whatever he decides he wants to do. Motorsports, like oil, is in his blood.